Grefo Prepress is a full service graphic production company. Whether it is a corporate identity, campaign, magazine, illustrations, brochure, booklet or digital edition, we can make it for you. From our creativity, insight, inspiration and experience, we try again and again to surpass the expectations of our clients.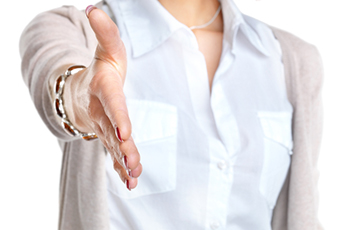 Who are we?
We are a family company with over 30 years experience in the printing industry. As a result we have much experience and an extensive network, so we can surely satisfy your needs. We look forward to providing you a stylish and beautifully designed layout and maintain clear communication, furthermore we guarantee good quality and fast delivery at a favorable price.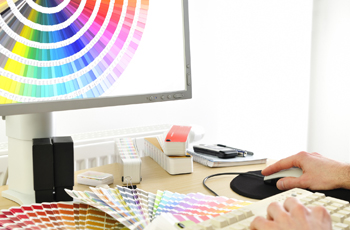 What do we do?
Shaping ambitions, binding messages to images and vice versa, strengthen benefits, serve purposes. We design what you mean and want to communicate. We believe in a personal approach and clear communication. After all, you want your ideas to be translated into a beautiful, clear and communicative powerful product. We guarantee a catchy design and perfect execution.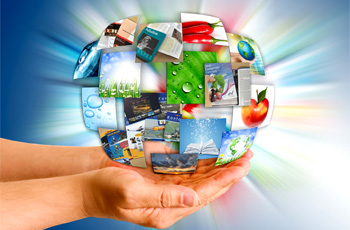 What do we produce?
We are uniquely qualified to process your needs and requirements in the product desired by you: flyers, brochures, branding, displays, posters, newsletters, annual reports, magazines, etc., books, digital media, etc. etc. The possibilities are endless: have a look at our project gallery for some examples of projects we realized.